Zebra Hills Safari Lodge

Manyoni Private Game Reserve, (Zululand Rhino Reserve)
KwaZulu-Natal - Self Catering Safari Lodge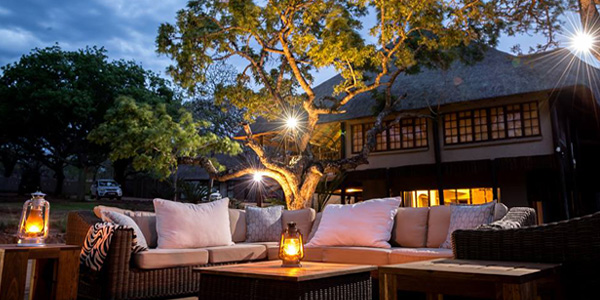 Zebra Hills Safari Lodge Accommodation
Zebra Hills Lodge is located within the 23,000 ha Manyoni Private Game Reserve, formerly known as the Zululand Rhino Reserve, situated off the N2 main road in the wildlife rich game area, north of Hluhluwe and before the town of Mkuze.
Zebra Hills Safari Lodge is a self catering lodge.

Zebra Hills Safari Lodge at a Glance
Main Lodge


7 bedrooms

Bathrooms en suite

Air-conditioned

Kitchen

Lounging / dining area

Expansive deck

Swimming pool

Boma

Homestead


6 bedrooms

Bathrooms en suite

Air-conditioned

Kitchen

Lounging / dining area

Expansive deck
There are two accommodation options which may be booked separately or both combined.
The Main Lodge has 7 bedrooms, air-conditioned and with bathrooms en suite, kitchen and deck.
The Homestead has 3 bedrooms as well as an additional 3 rooms in close proximity. This unit has its own kitchen and deck.
Both units are available on a self-catering basis or the Lodge's cook may be employed to prepare your meals. The boma is an ideal venue for sundowners and alfresco dining.The boma and an expansive deck overlook a floodlit water-hole which a variety of Manyoni Private Game Reserve's animals visit.
Zebra Hills Private Lodge conducts the game drives, on this Big 5 game reserve in 'open' safari vehicles. Guests at Zebra Hills have game drives with an experienced game ranger, late afternoons and early mornings, included in the tariff. The lodge is child-friendly with children of all ages welcome. There is a swimming pool, jungle gym and sandpit.

Zebra Hills Safari Lodge is available for hire:
Either the 7 bedroom Main Lodge or 3 bedroom Homestead (which also has 3 attached family rooms) can be hired as separate units or together; Each unit has its own modern kitchen and deck. The lodge swimming pool, main deck overlooking the waterhole, boma and jungle gym are shared between by residents of both units; Every bedroom has its own private bathroom and shower and/or bath as well as air-conditioning.
Wildlife and Birding
Manyoni Game Reserve is home to a wide diversity of big game which includes the Big 5, being lion, leopard, buffalo, elephant and both White and Black rhino,along with what then constitutes the "Magnificent Seven" when one includes their cheetah and wild dog.
The topography within the Manyoni Game Reserve, Zululand Rhino Reserve is interestingly diverse and consequently supports a rich bio-diversity with the Game Park being sought after by birding enthusiasts.
Zebra Hills activities include late afternoon, into the evening, night drives which improves on guests possibility of seeing some of the nocturnal species found within Manyoni.
Zebra Hills Safari Lodge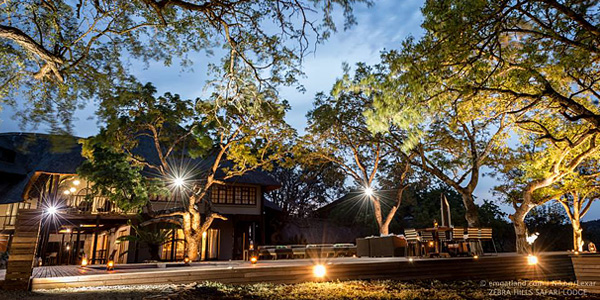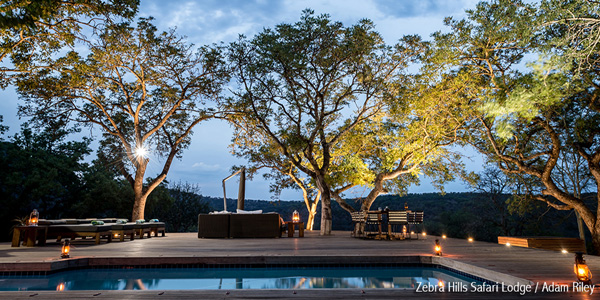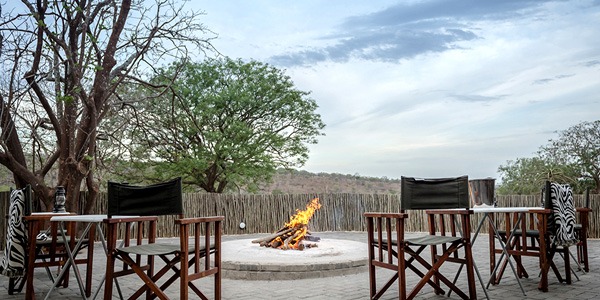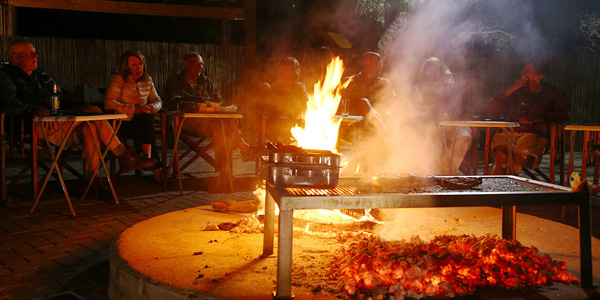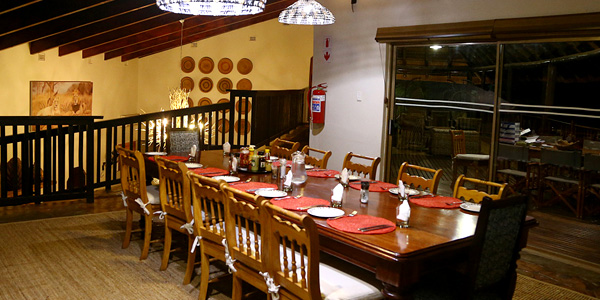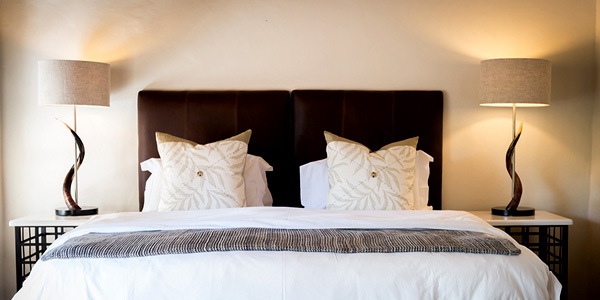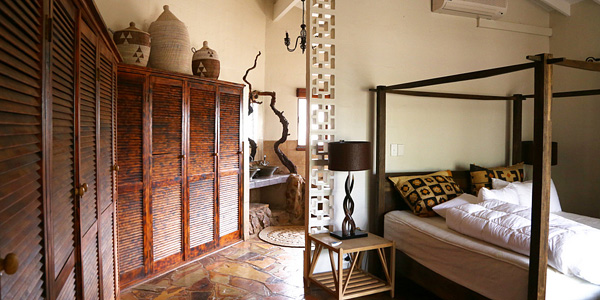 Zebra Hills Game Drives & Wildlife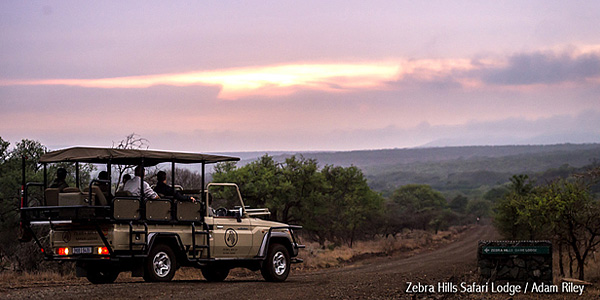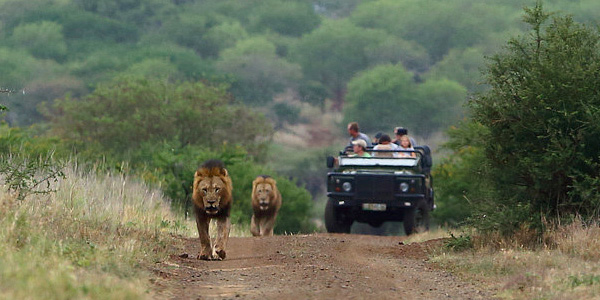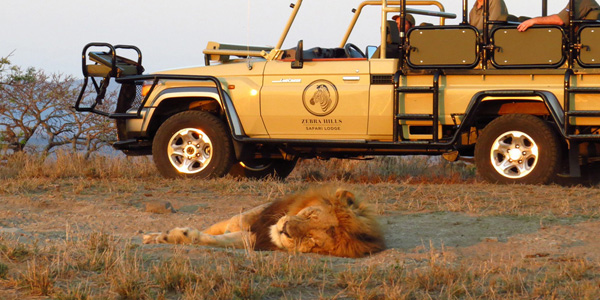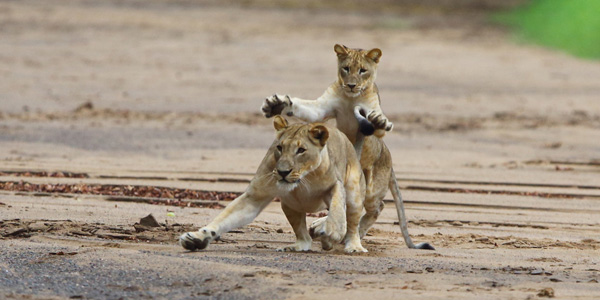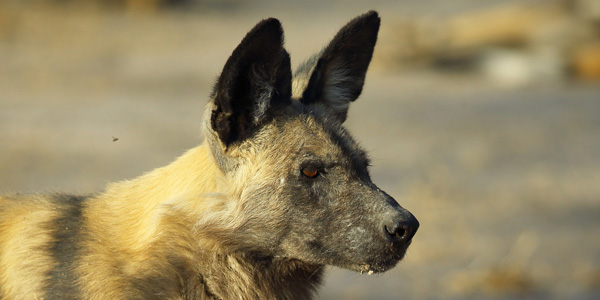 All images by Zebra Hills Safari Lodge & Adam Riley
The information on this website is correct - to the best of our knowledge - as of May 2015.
Subject to change without notice or correction.